Board of Directors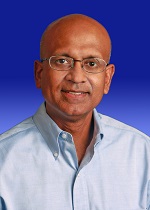 Sudhir Aggarwal
Managing Director
saggarwal@transitionco.com
Sudhir Aggarwal is currently Managing Director of EBA and Managing Partner of Transition Co, a management advisory firm focusing on middle market companies. Sudhir has been a serial CEO, financier, and private investor. He was CEO of Cruiser Customizing, an e-commerce company; Ancora, a mailing industry enterprise; and National Pen, a direct marketing firm. Prior to that, Sudhir was Managing Director of Alvarez & Marsal, a nationwide management consulting firm, helping both turnaround and grow middle market companies. Sudhir has invested in numerous start-up and growth opportunities and provided board level oversight for these firms. He began his career as a financier working for JP Morgan and BankAmerica Corporation. Sudhir is involved a variety of social initiatives supporting children, including public education reform through the charter school movement in California.
---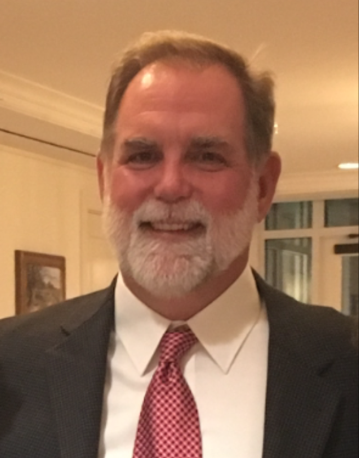 Keller Strother
Board Member
keller.strother@mstservices.com
Strother has more than 20 years of experience in organizational development and consulting. He is a founding member of both Evidence-Based Associates and MST Services and has been involved with the development of evidence-based programs in more than 30 states and numerous international sites. Strother places a high value on research and the role it plays in shaping service systems and funding structures. The focus of his work with Evidence-Based Associates is helping communities to bridge the gap between their service networks and effective research-based treatment models. Strother resides in the San Francisco Bay Area, with his wife and son.
---

Curt Huston
Board Member
CurtHuston@aol.com
Huston is a founding principal of Evidence-Based Associates and joined the organization with more than 35 years of business management and strategic planning experience. In addition to his involvement with Evidence-Based Associates, Huston is the founder of Huston Consulting Group Inc., a business development consulting firm, and president of Valley Forge Watershed Association. Huston's commitment to helping at-risk youth is apparent in his work and dedication to the juvenile justice industry. Huston and his wife reside in Norristown, Pennsylvania.
Advisors
Ben Davis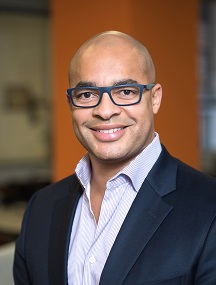 bdavis@phizzle.com
Ben is the CEO and Founder of Phizzle, Inc. Phizzle is an enterprise software company that provides solutions for capturing, organizing and managing large volumes of data generated by machines and humans. Prior to Phizzle, Ben founded a mobile gaming company, Pixiem which was sold to a publically traded company. Ben began his career working for large fortune 500 companies such as Xerox, Parametric Technology and EMC where he spent 10 years in various sales and sales management positions. Ben is passionate about addressing the social injustices that have plagued minority groups, including promoting systemic change in criminal and juvenile justice systems. Formerly a professional basketball player in Europe, Ben is a graduate of Walsh University and resides in San Francisco.
---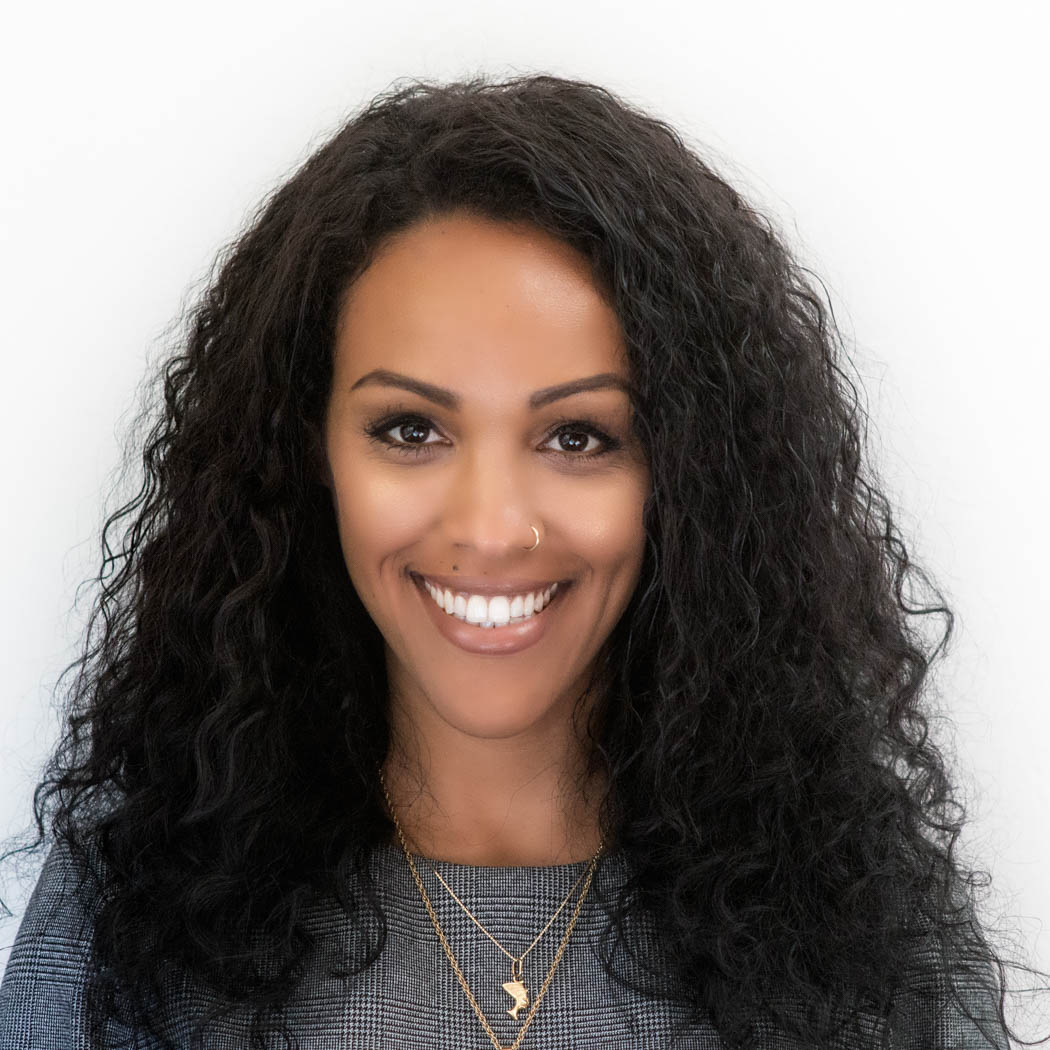 Aida Miriam
Advisor
aidamiriam@gmail.com
Aida is the founding Director of the Parent Innovation Institute serving parents of children age 0-5. Prior to joining the Lab, Aida was the Chief of Community Leadership where she led community organizing efforts for Youth Uprising in East Oakland. She attended the University of California – Berkeley where she studied Political Science and African American Studies and holds a Masters Degree from the University of Southern California in Public Policy and Public Administration.